This post contains Amazon affiliate links. If you click on a link, I may receive a commission. See my full disclosure policy here.
As a mom, there is never a more helpless feeling than watching your child struggle with anxiety, stress, or controlling their anger. I have witnessed this in my own kids as they have thrown temper tantrums, been too stressed out to cope, and battled anxiety issues and worries.
If I learned anything in therapy the past year or so, I learned valuable skills that have helped me with my own parenting, and also helped me teach my kids. Kids have big emotions, just like we do as adults, and I never was taught as a kid healthy coping strategies to deal with my emotions.
I will definitely be using these 15 Ideas to help my kids calm down and manage their big emotions.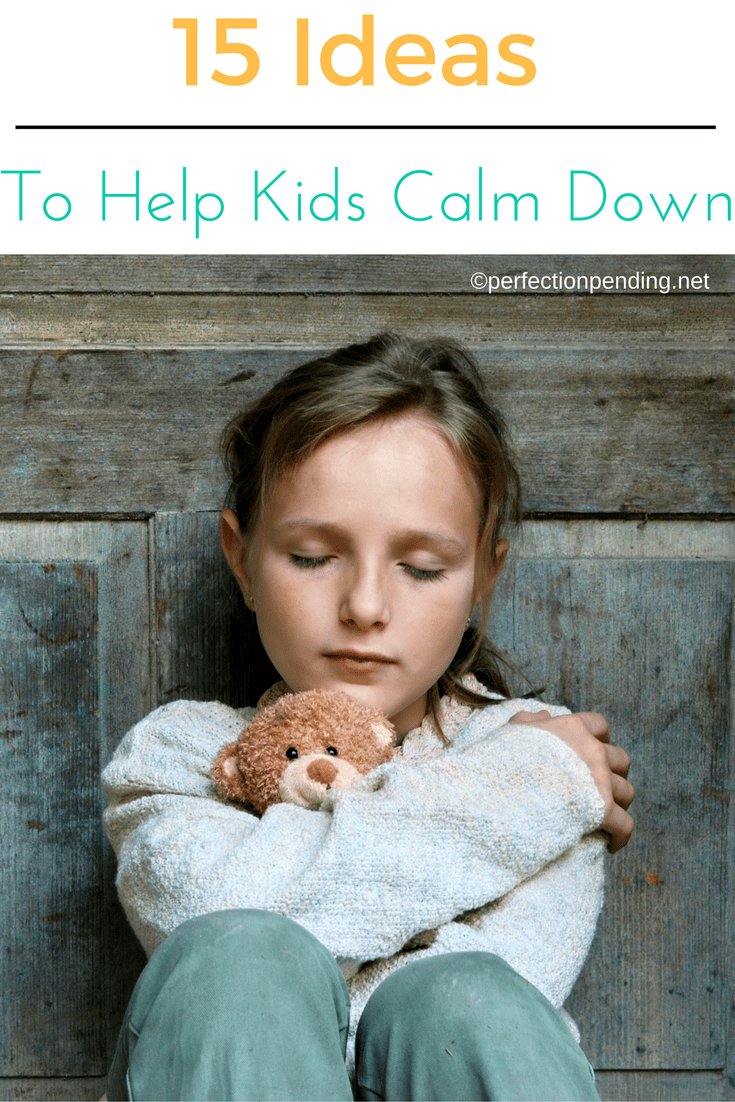 I hope these ideas will help you and your child that might be struggling. And, thanks to the many smart moms that share these ideas with us!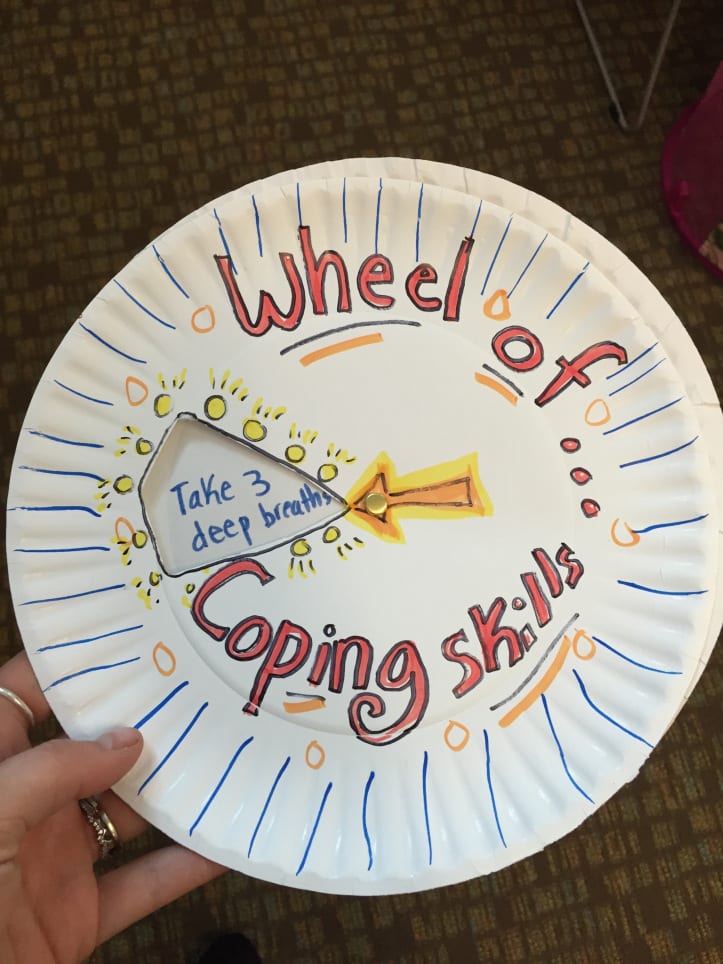 Wheel of Coping Skills @ Art of Social Work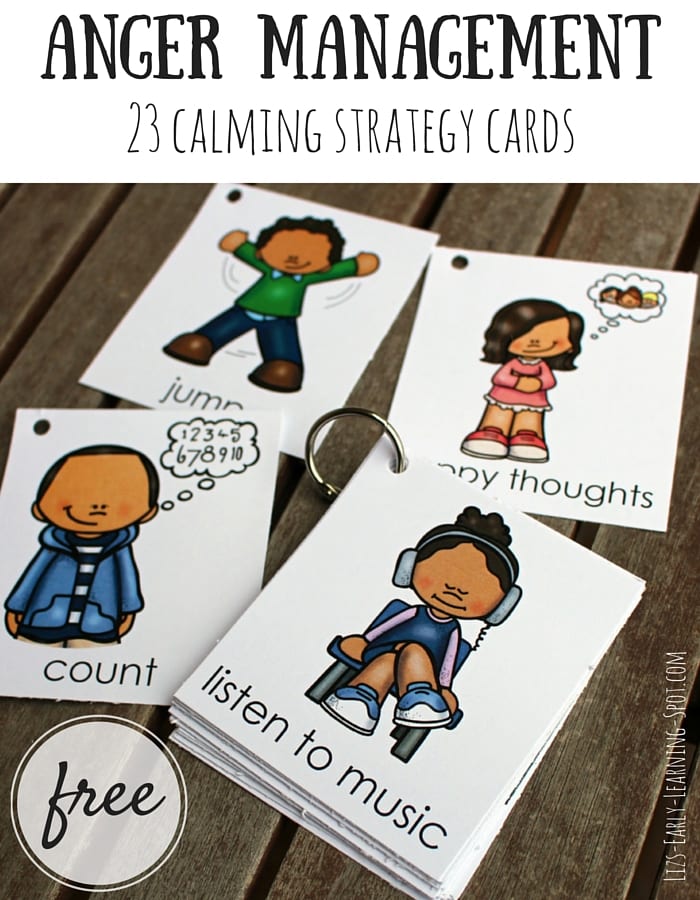 Calming Strategy Cards @ Liz's Early Learning Spot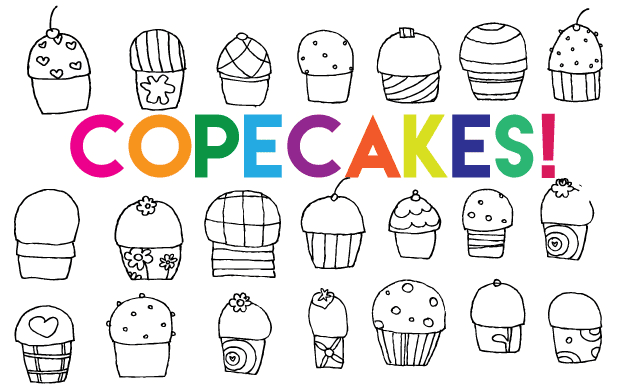 Copecakes Method @ The Momentous Institute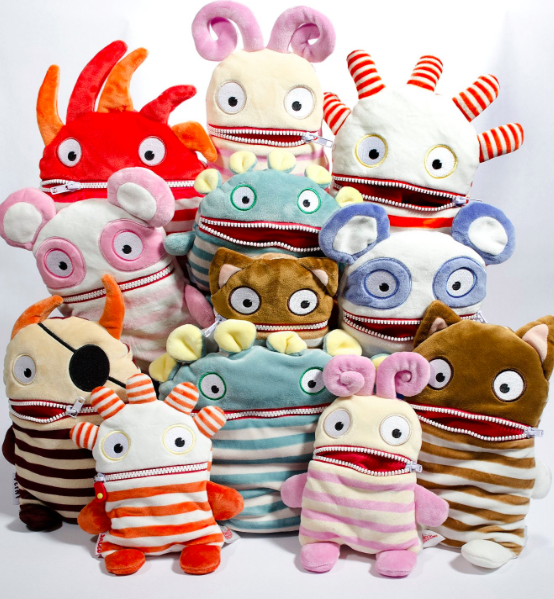 Worry Eaters on Amazon (Kids write their worries on paper and these cute little monsters eat them)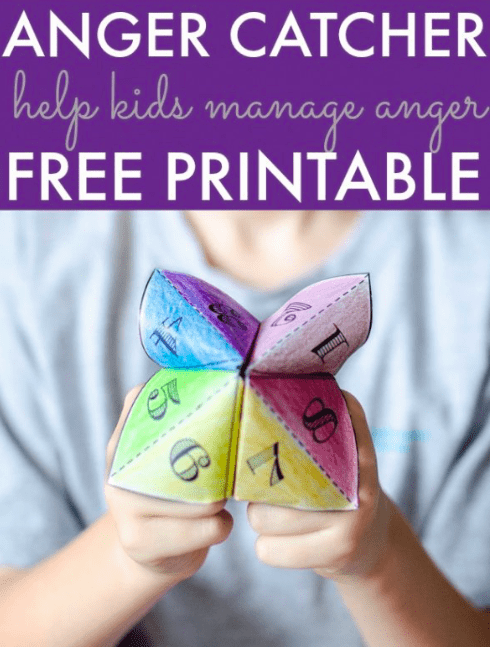 Anger Catcher @ Home Stories A to Z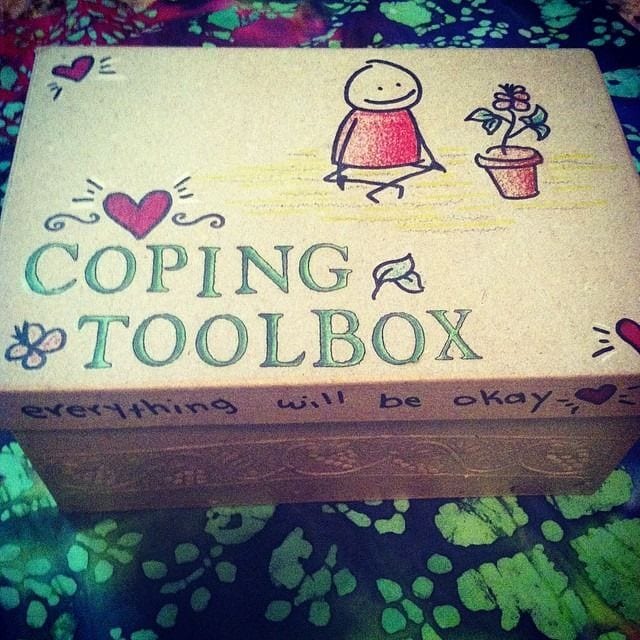 Coping Tool Box @ Canadian BFRB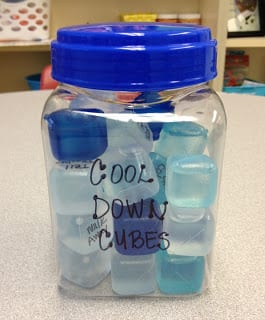 Calm Down Cubes @ Crafty Counselor Chick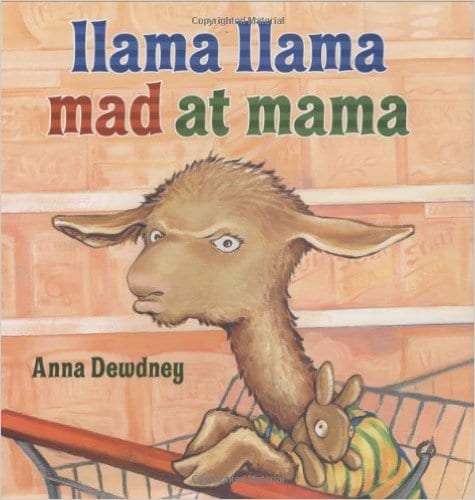 Llama Llama Mad at Mama on Amazon
Calm Down Sandwiches @ Corner on Character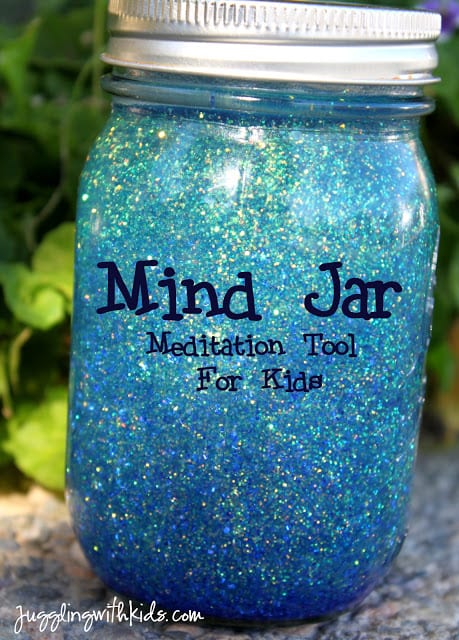 Mind Jar @ Juggling with Kids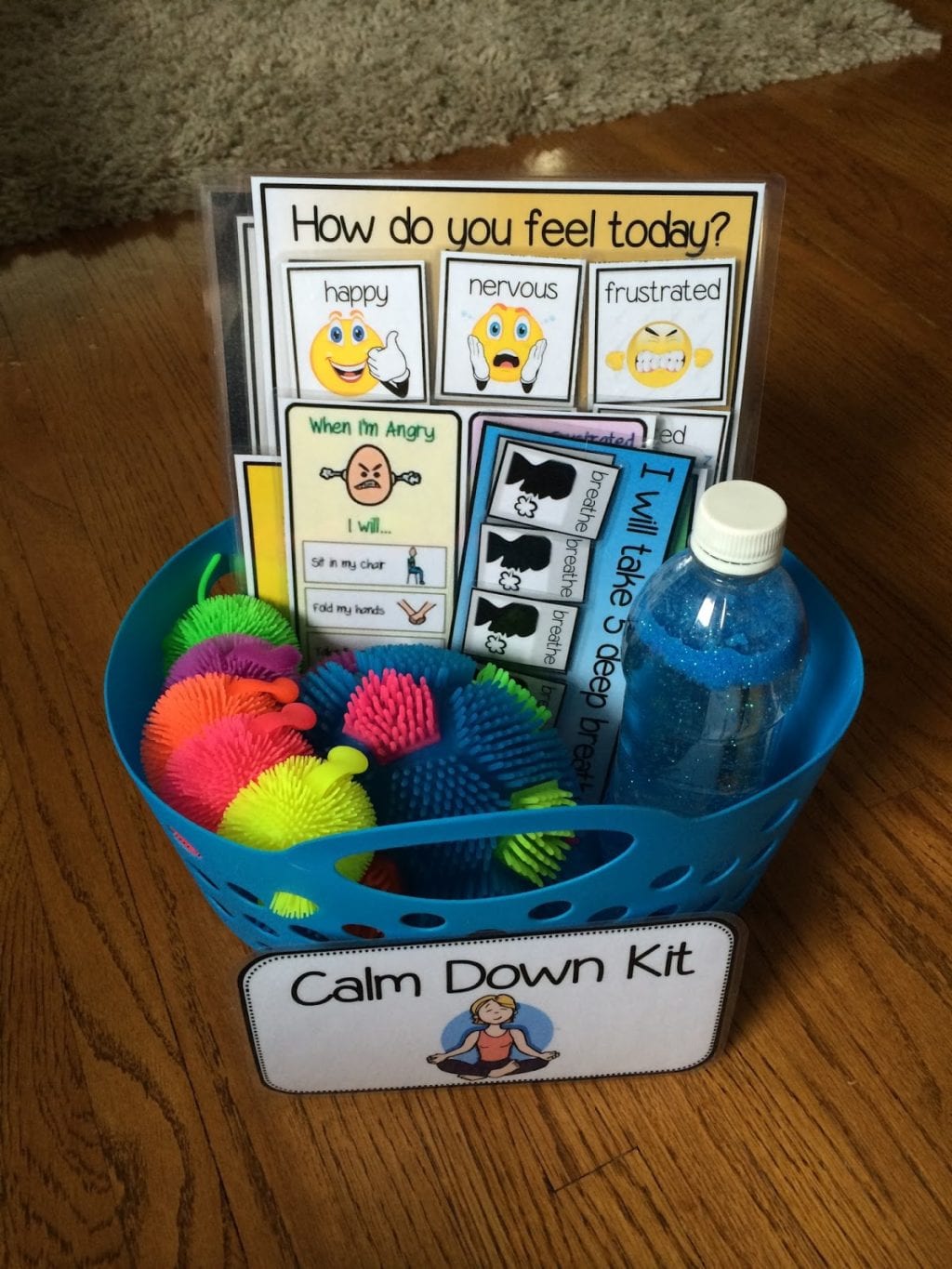 Calm Down Kit @ Mrs. Jackson's Kinders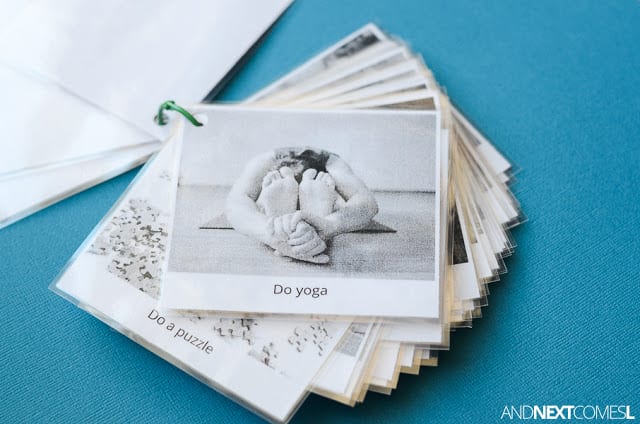 Printable Calm Down Cards @ And Next Comes L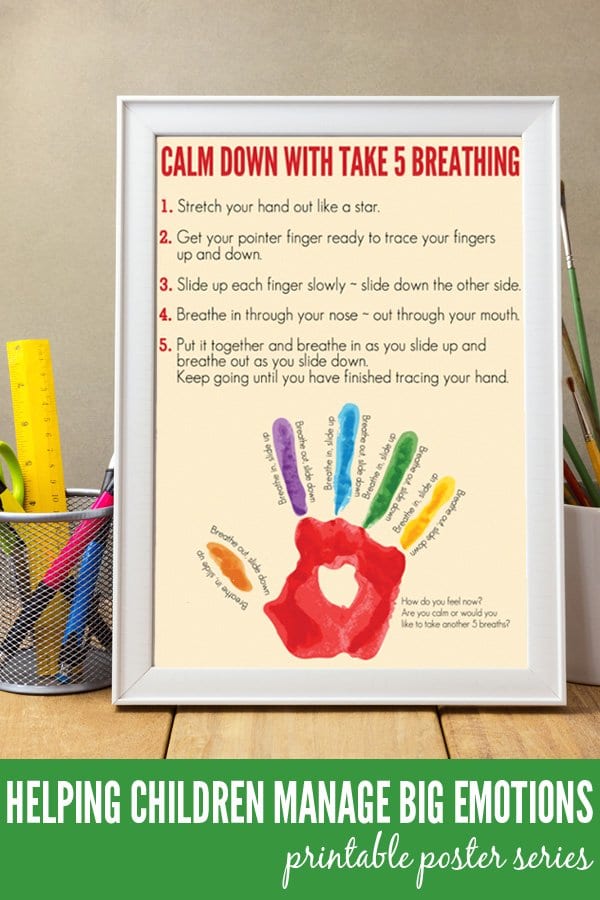 Take 5 Breathing Printable Poster @ Childhood101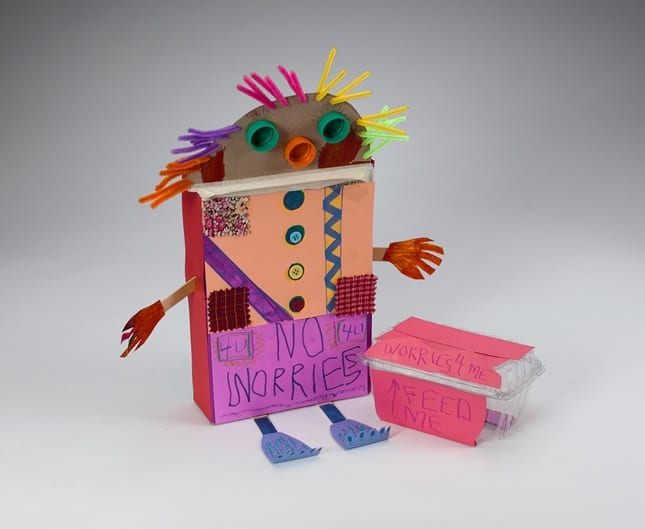 Worry Warrior @ Crayola.com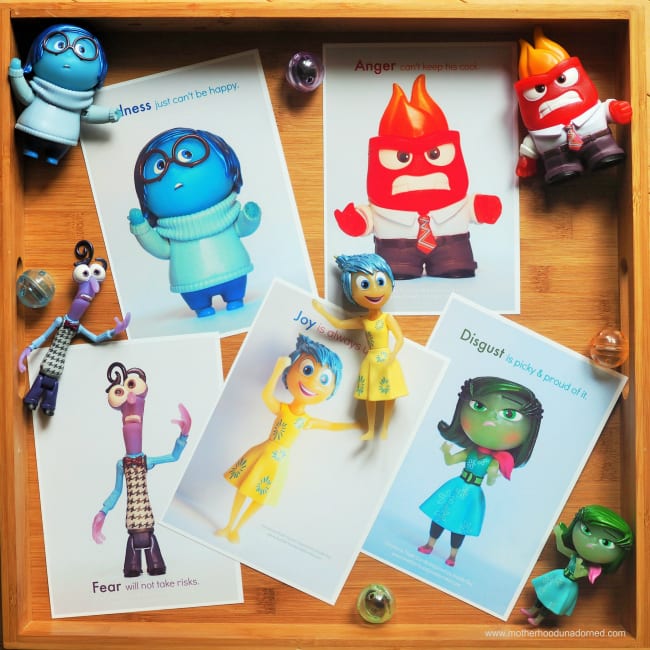 Printable Feelings Cards @ Life Unadorned