This page is a work in progress. I love sharing with other moms products, and things that work in our family. I will not add something to this list unless I've personally used it and been happy myself. This page does contain affiliate links, however. You can read my full privacy and disclosure policy here.
Kid Products That Make Our Life Easier
Arctic Zone High Performance Expandable Lunch Box — The BEST lunch box we've ever bought. We got ours at Costco, but it comes with a container that stays closed, and ice packs that actually keep your lunch COLD. Plus, it's expandable. I'll never buy a different one again.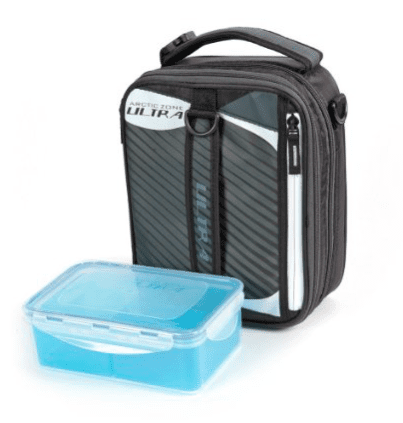 South Shore Mobby Loft Bed with Trundle- We have a tiny house, and this is the bunk bed we decided on for my boys' small room they share. I love it because the bed underneath tucks completely under, and there is storage in the stairs. So smart! The BEST part I think is that it is lower than your average bunk bed so it's easy to change sheets or clean up messes in the middle of the night. See it here.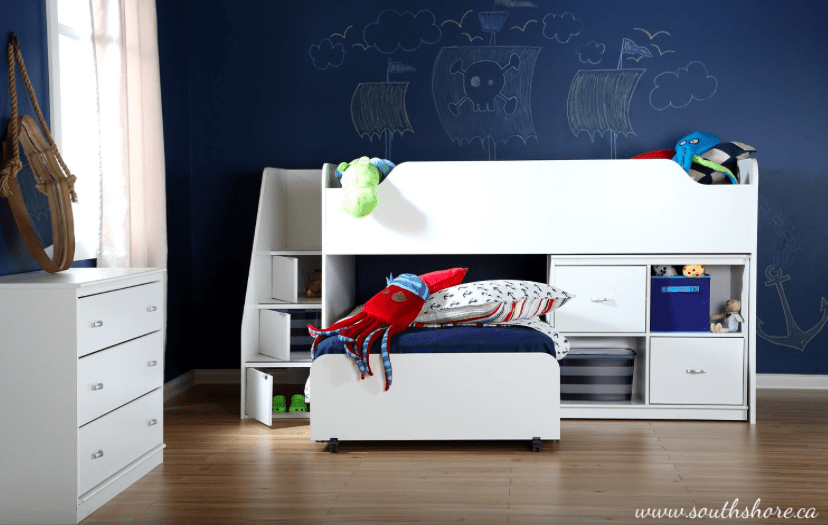 Toys My Kids Play With All The Time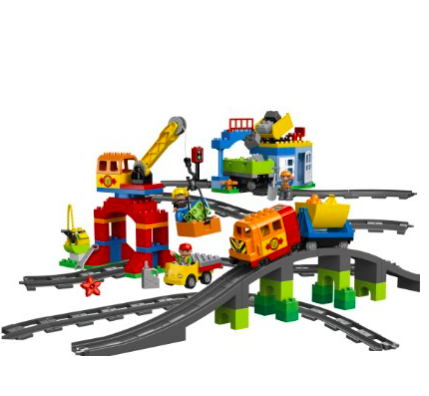 Books My Kids LOVE