Christmas is coming up hard and fast. It is the hap, happiest time of the year. It is also chock full of stress, so bless you Parents for letting off some steam and making us laugh all over the interwebz. Whether it is Dads with exploding pastries or kids kickstarting a business in the backyard, remember we are laughing with you, the most hilarious parents – not at you.
Mostly.
Here are the 10 most hilarious posts by parents this week on Facebook. Enjoy!
1. Party foul. (Rach Riot)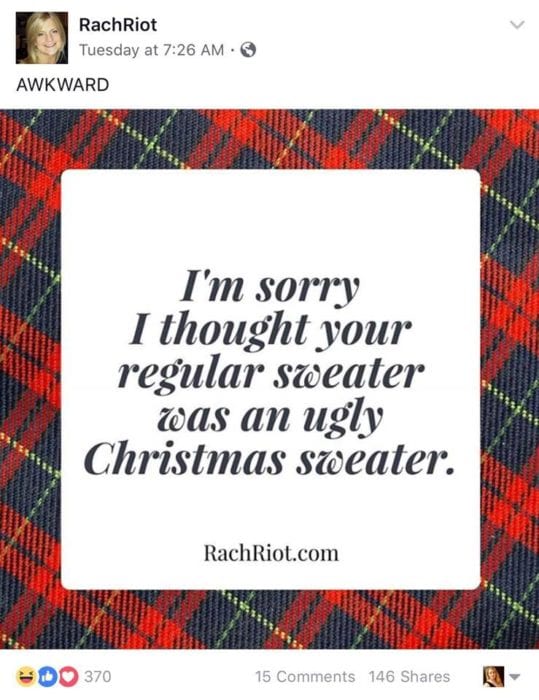 2. When Mom's away… (Sara Farrell Baker, Writer)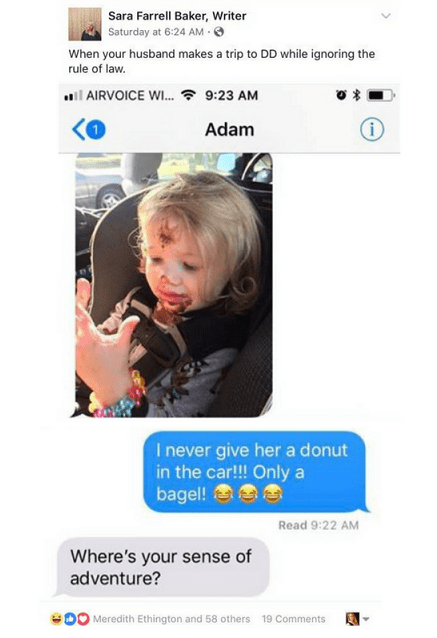 3. Out of the mouths of babes. (This Is Motherhood)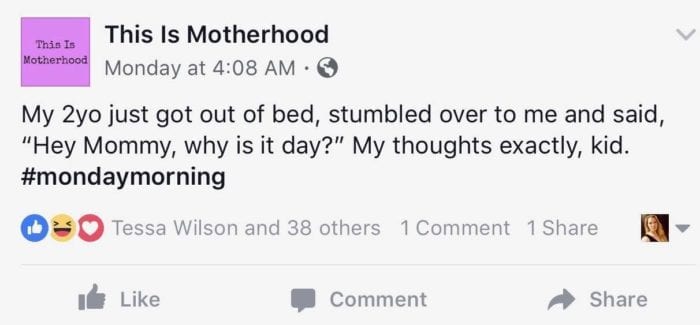 4. Do not mess with Mom's lights. Ever. (Julie Burton / Writer)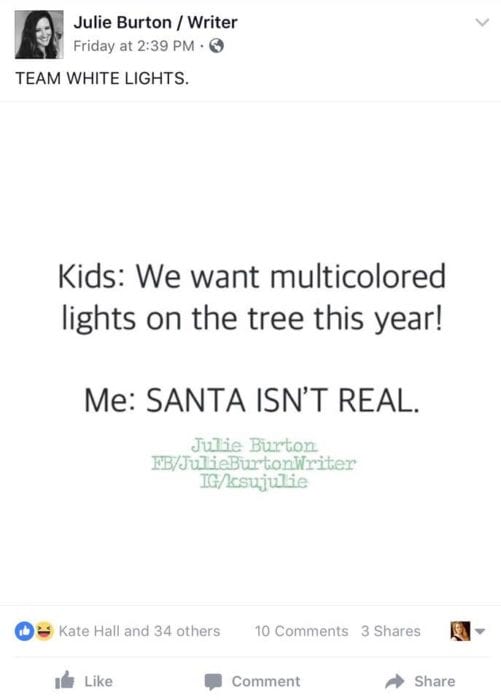 5.  Thug life. (Whine and Cheez – its)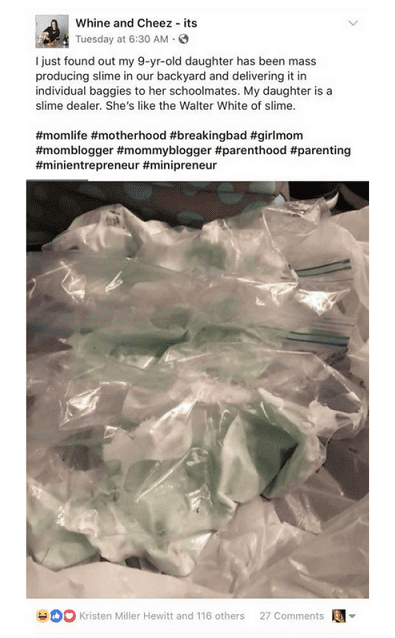 6. We wish you a rear-y Christmas!  (It's Really 10 Months)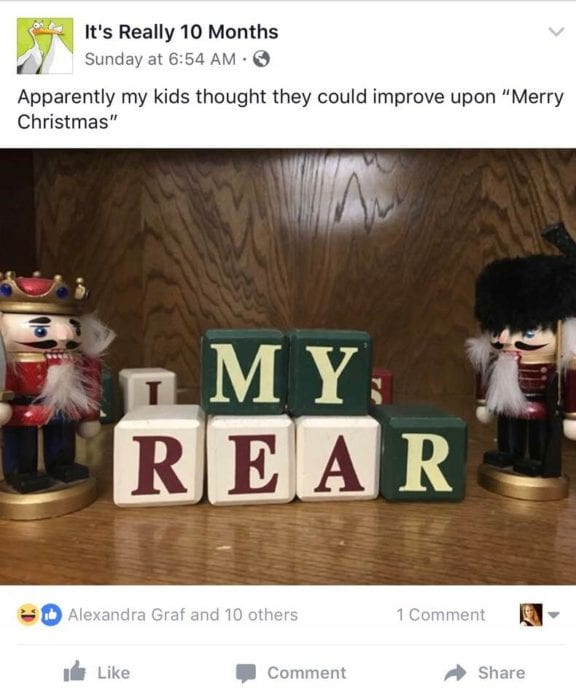 7. Oh, Baby! Yes! Wait, what? (My Little Villagers)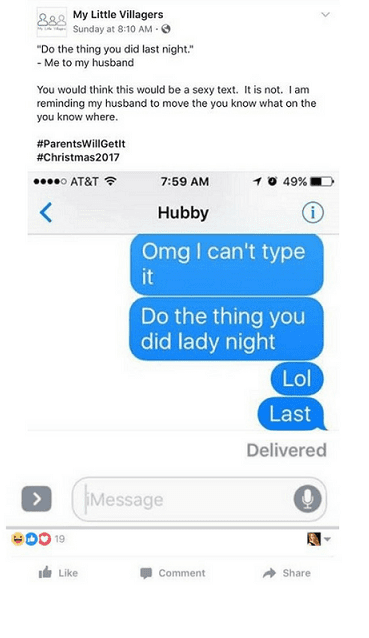 8. Ok. So 50 things. (Bluebonnet Babies by Molly England)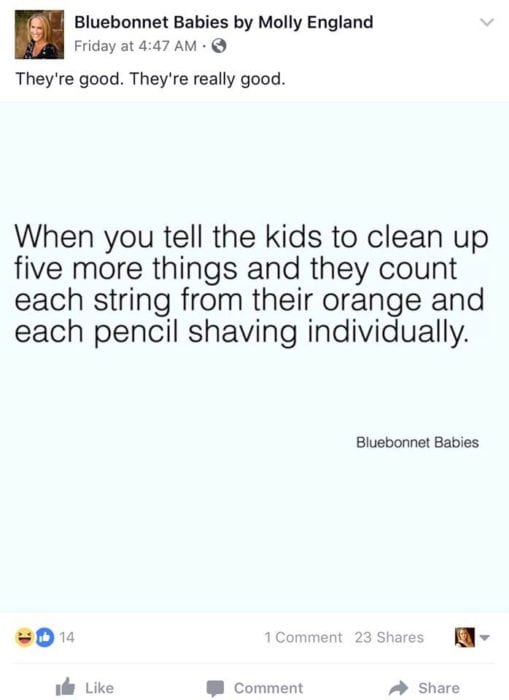 9. Bonus! (An Unfit Parent)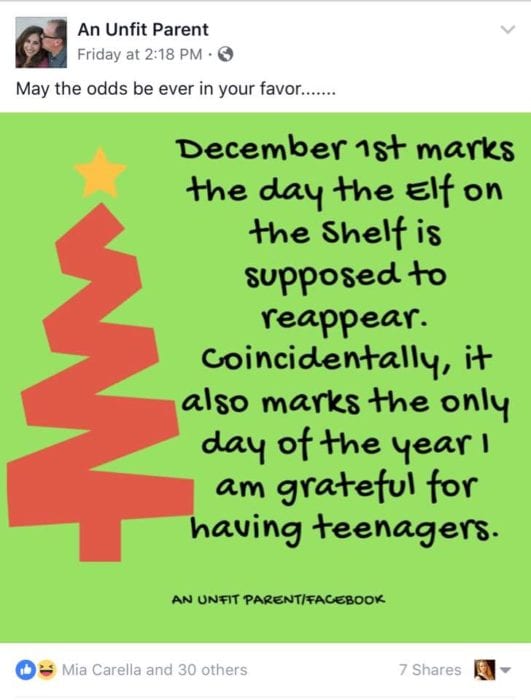 10. Trust may be subjective. (Mia Carella, Writer)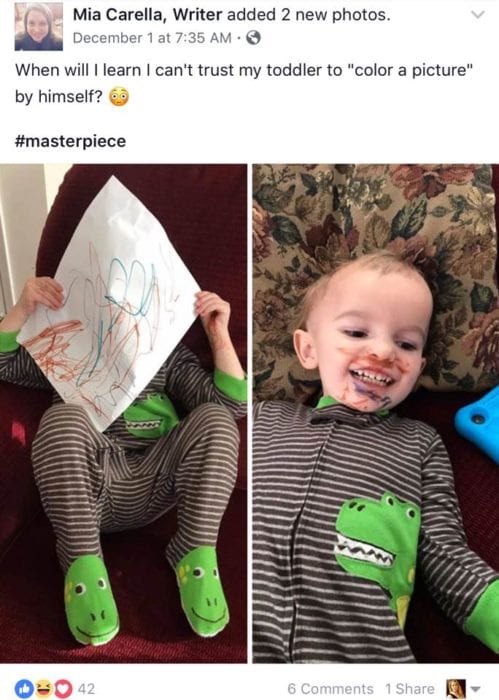 If you have a funny post, or see one you think should be considered for this list, please tag Mama Needs A Nap so we can see it. Each week we'll pick the posts that make us laugh so hard we snort. Help us do that. It's fun.
***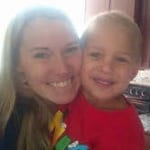 Lauri Walker is a writer and a mom. She never sleeps so you can find always find her at Mama Needs A Nap on FB and on Twitter and Instagram. Seriously, go there. She's probably on right now. And, make sure to stop by every Friday for her hilarious round ups of the funniest parents on Facebook right here on Perfection Pending.