Dealing with kids toys is about as fun to me as going to Wal-Mart on a Saturday evening with all three kids and a very long list. It's something I hate. But, sometimes, purging your toys can help you get creative. And, you can even use those leftover toys to create quiet time boxes.
Yet, when you have three kids, toys are overwhelming. Right now, we are in a space where we have a lot of space, but that might be coming to an end soon. We are looking to buy a house….if I can convince my husband, and we will most definitely be buying one smaller than the one we are renting now. So, toys have been on my brain lately.
I have toys in closets, in bins, in drawers, in playrooms, in bedrooms, in my living room. It's driving me absolutely insane. And it seems no matter how many garage sales I have, there are still too many.
So, recently, my husband and I went through the bedrooms and cleaned house when the kids weren't around. We made a hug pile of toys in a box that we wanted to get rid of because no one ever plays with them, and then we had a genius idea. We used the 5 Toy Save Method, and it's the perfect way to help your kids get rid of their toys willingly.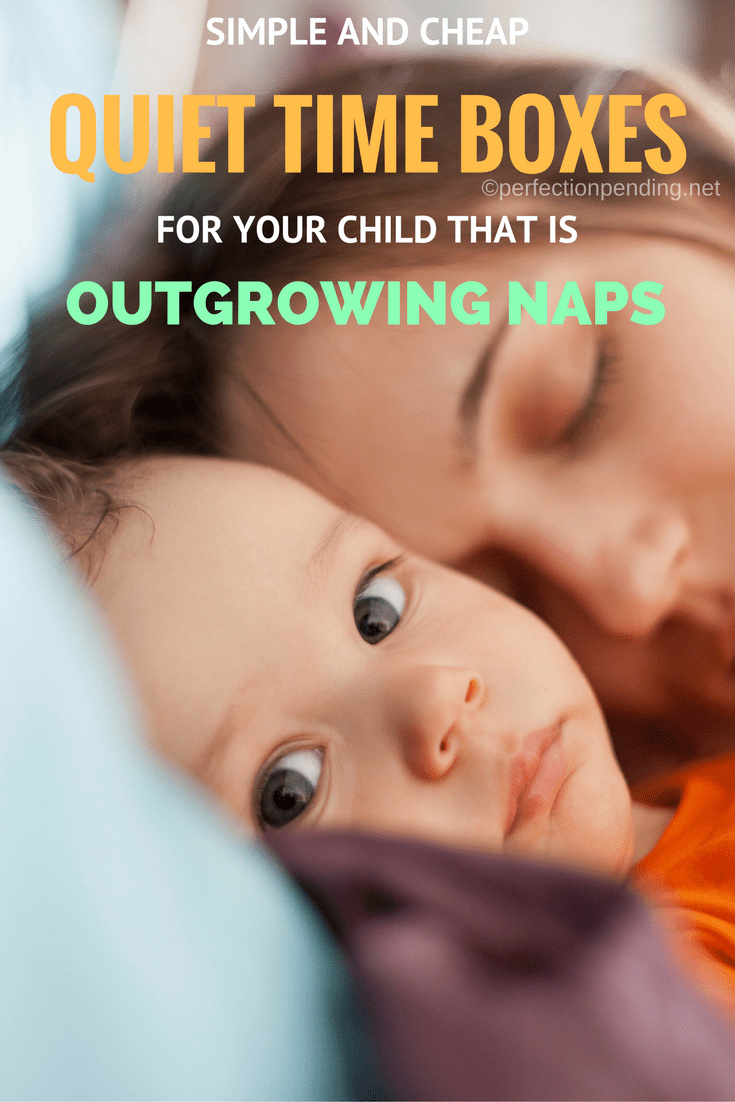 Since my middle child is giving up naps, I thought I'd  create some quiet time boxes for Monday-Friday. The genius part of my plan is that I took small toys from his room and divided them up into different bins so that every day, he can have a box to play with certain toys. I only spent about $15 dollars at the dollar store on the bins, some new coloring books, and a new toy for each day of the week. Not only is it de-cluttering toys a little, I hope that having less to choose from will actually make him want to play independently during quiet time. We'll see.
So, I thought I'd share what is in each box.
How do you keep your kids quiet during quiet time? For even more ideas, you might also want to check out this post: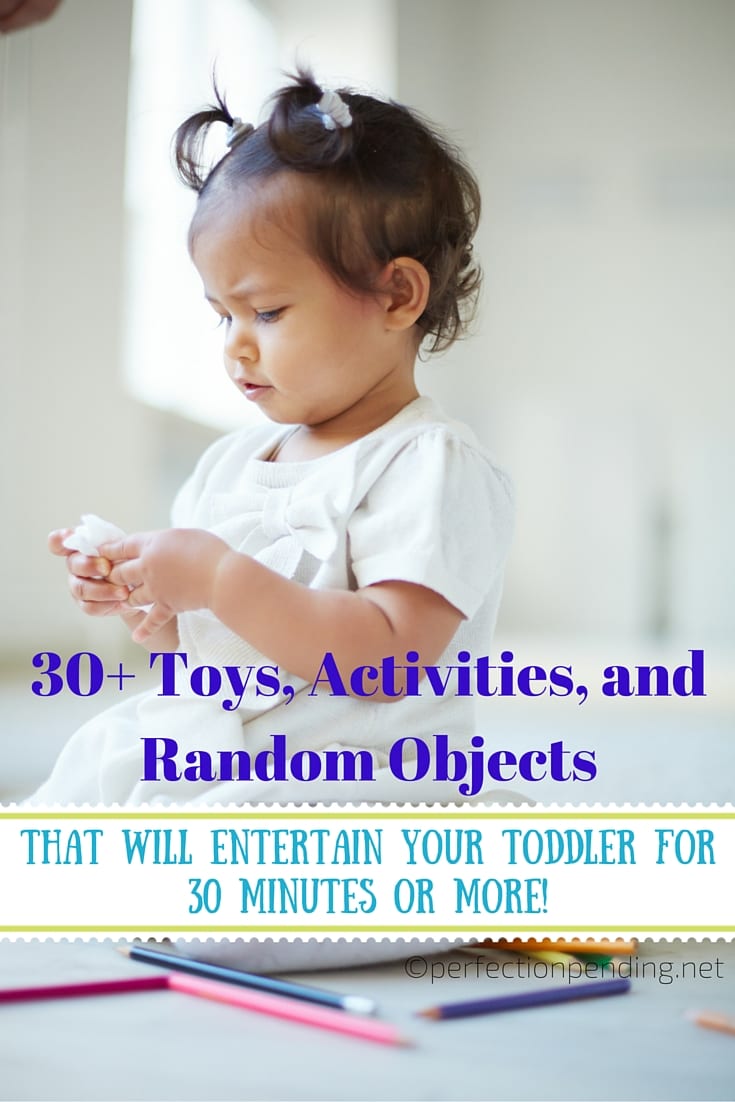 30+ Activities that Will Entertain Your Toddler for 30 Minutes or More