I read this post today that really spoke to me.
I go back and forth about this blog. Some days, I love it, and it is my passion. Other days, I feel like, "Why am I doing this?" And, somewhere in between, I find myself with little thoughts like, "You aren't good enough. You will never be a "success" at blogging. You could never support yourself writing. You aren't a writer. You're a blogger."
But, the truth is, I do consider myself a writer. Did I go to school to learn how to write? Well, not technically. I majored in Psychology, not writing. And, while I did have a two-year stint of getting paid to write blog posts for families.com, the average person might just laugh, and think that I'm no writer. Some may even be brave enough to tell me that what I do isn't good. It has no purpose.
And, it's so easy to listen to my own self-doubt and the discouraging words of others, and believe it.
Because, yesterday, I thought about buying my domain name, and really going full-force with this blogging thing. For a few short minutes, I believed. Whole-heartedly. I believed that my purpose is to write, and do something with my writing. But, by the time I went to bed last night, I felt completely discouraged and lackluster. You are no one. You have nothing to say that hasn't been said before. You are weak. You aren't a writer. 
So, back to the post I mentioned earlier. The point of it? Most of us don't get book deals, and have a gazillion and one followers. Most of us have a passion that we love, and we want to make an honest living if possible with it. Most of us won't be famous (although we might feel that way for a while if our post gets freshly pressed or makes it on Huffington Post or something). Most of us just want our work (whether it be writing, or anything else creative) to matter to someone.
And, you know what I realized?
My writing does matter to someone. And, I'm not just talking about my parents.
Regardless of what others might say, I have made an impact. Maybe compared to Dooce, it's nothing. But, to me, it's everything. And, if I can keep doing this blogging thing day after day, and my almost 500 followers keep coming back, then that is worth something.
And, more importantly, if I want to take it a step further, and try my hand at something bigger, even if I fail, then at least I tried.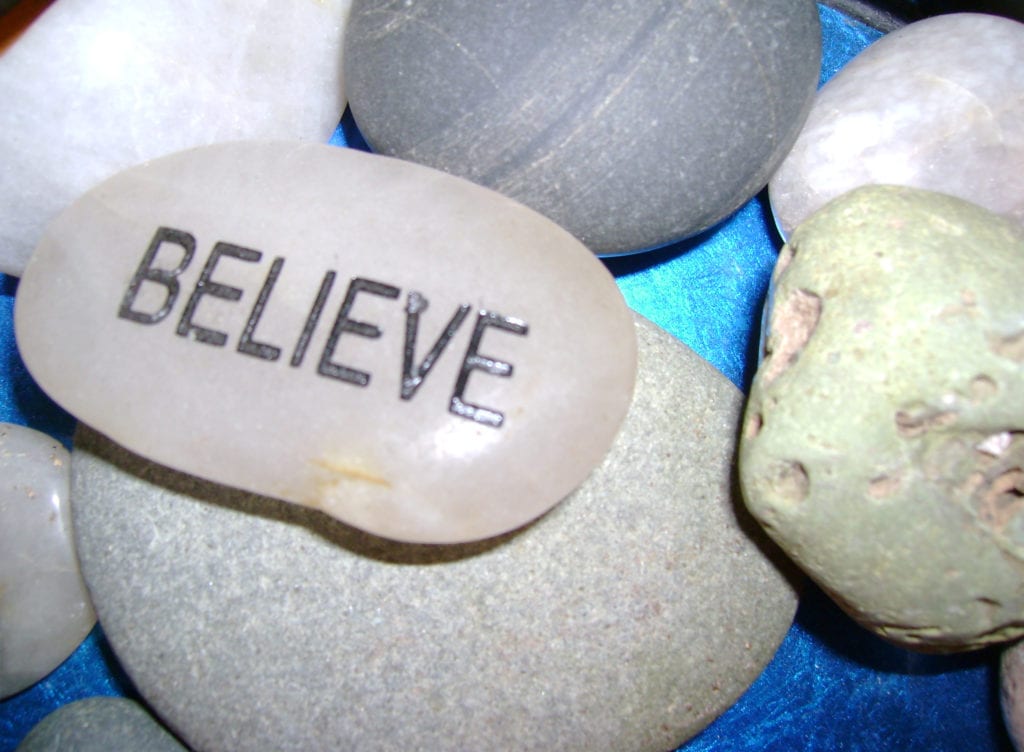 This comment on that blog post really stuck with me, too.
"The creative people whom I most respect are those who are more than willing to admit how hard it is to put such a huge part of oneself out for the judging. It's a much safer life to be a commenter, not a blogger; a viewer, not a director; a patron, not an artist. I'm sure all creators have had at least a few minutes in life in which they sit and wonder why the hell they are doing this to themselves. This is a well written reminder that mattering at all to anyone is success."
The truth is, I know I matter to many of you. Because you keep telling me. And, you keep following, commenting, and encouraging. So, I've already been a success. Because I've mattered to someone. And, that's enough for me to aim as high as I want, and have no regrets.